Why do we need guest posting for Off-page SEO?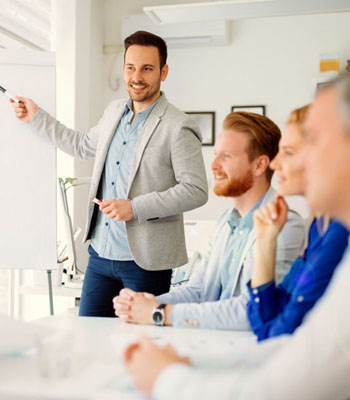 Guest posting is an effective strategy for off-page SEO that can help you to build high-quality backlinks, reach new audiences, build relationships, and increase brand awareness. By incorporating guest posting into your off-page SEO strategy, you can improve your website's search engine rankings and drive more traffic to your site.
Are content writing and publishing services available here?
Yes, ZAITFIRM Team Do that. To begin this, you. To give us designated Catchphrases and page URLs alongside specialties inclinations if conceivable. Then, at that point, we'll distribute it on your predetermined site.
Do You Allowed Niche Edit?
Niche editing services can be an effective way to improve the quality and relevance of guest post content and increase the chances of having it accepted and published on high-quality websites in your industry or niche. Yes we do it. Choose your target keyword/anchor text and provide specific websites page link provide us, soon as possible we'll be updated.
Do You Provide Guest Posting Services For All Niches?
ZA IT Firm providing guest posting services in almost all niches. Only probihdent Adult/Porngraphy/Sexaul Link, Content etc.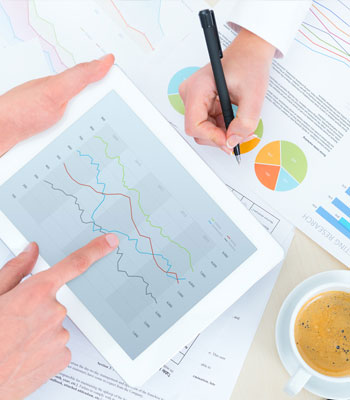 Can I post my writings here?
Yes, you can do that. In any case, you need to ensure that the article's writing must be finished before placing the request to forestall the delay in publishing.
Article post/content Published Time (TAT)?
Instant Published Service we provide.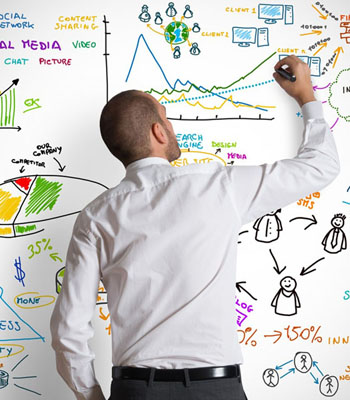 Accepted Payment Method?
Paypal . Payoneer . Perfect Money . WebMoney . Wise Transfer